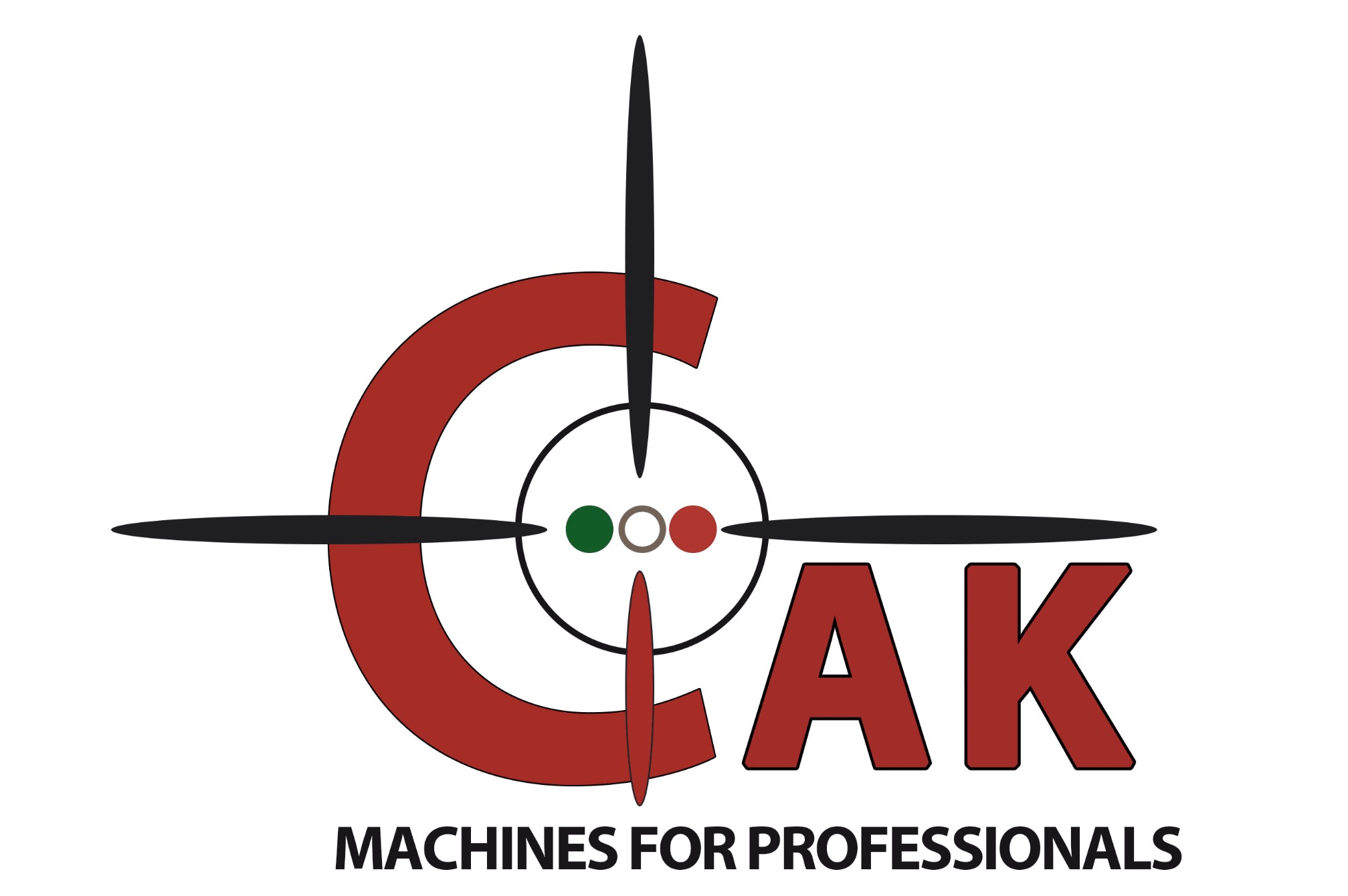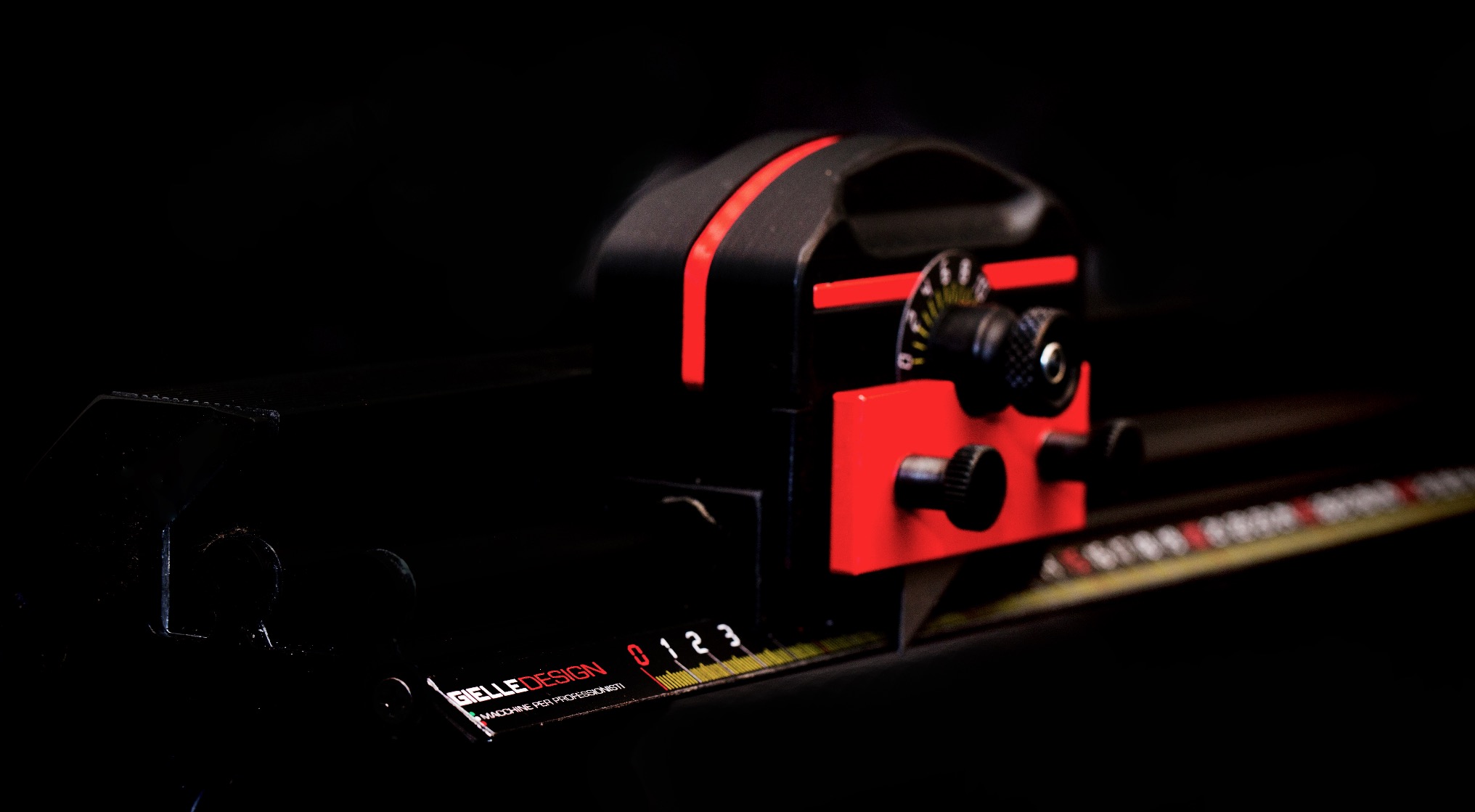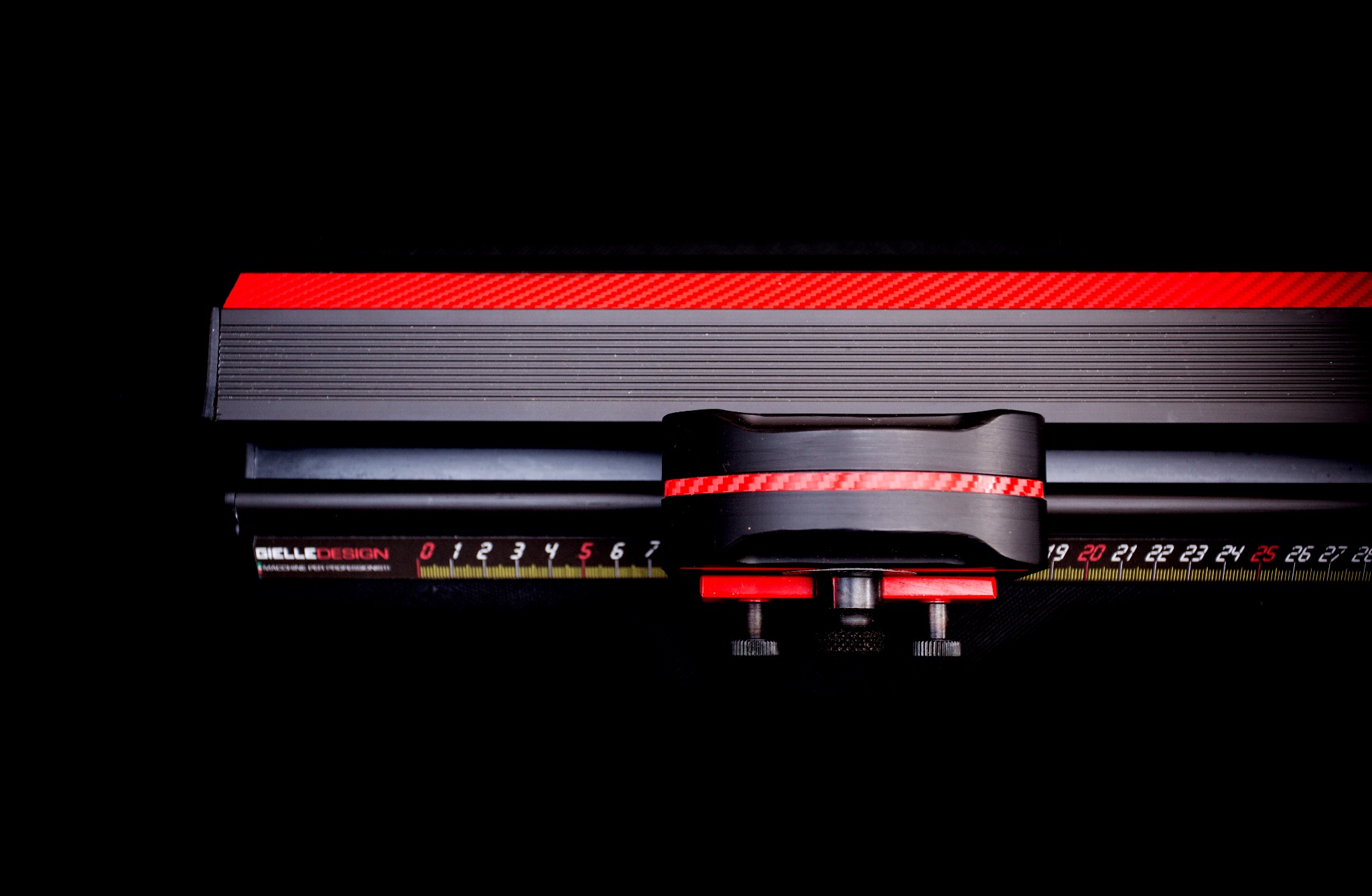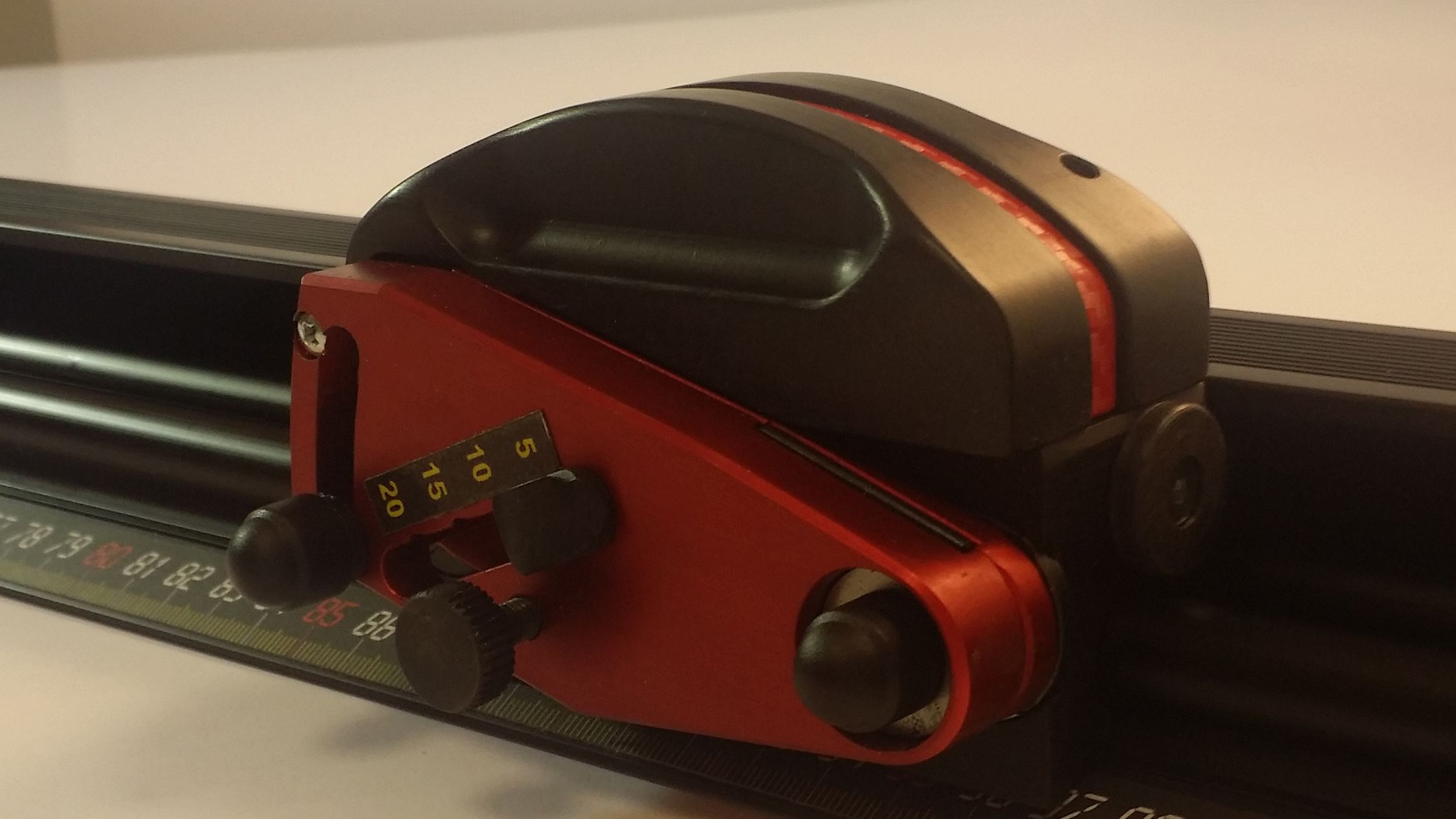 Sign substrate cutters are our focus. We offer 2 models in 7 sizes of horizontal multi material cutters for professionals.
When the game is hard you can test our Gladium vertical models: uncomparable performances thanks to an exclusive saw able to cut up to 10 mm. (or 3/8 inch) thick plexiglass in a shot only with no effort!
Rebel circular saw makes Gladium the best sign substrate cutters in cutting 10 mm (or 3/8 inch) thick Forex panels.
Ciak Power is the only horizontal machine in the world able to cut up to 20 mm thick panels.